VtM - Coteries of New York - new website is live! More information and character arts
Posted by: jglowacki on steam_community_announcements July 19, 2019
Hello Vampire: The Masquerade fans!


We have news we'd like to share with you :)
Today we launched a brand new, official webpage of Draw Distance!
A large part of our new website is obviously dedicated to Coteries of New York. You can see new character and location arts, learn more information about vampiric New York and the VtM lore.
Please follow this link to be able to review and download new character arts!
The four character arts we showed were made by Rafał Gosieniecki, a renowned art editor, living in Japan, who worked on titles like Final Fantasy VII Remake, No More Heroes 2, Shadows of the Damned, Pokemon XY and more!
We can't wait to learn your feedback!
Please stay tuned, as we will be unveiling more information about Coteries of New York continuously and more often.
Share your opinions!
Best regards,
Jacek @ Coteries of New York development team
Other Vampire: The Masquerade - Coteries of New York News
---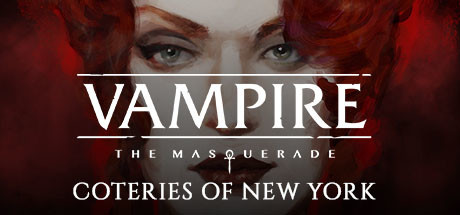 Vampire: The Masquerade - Coteries of New York - October 29, 2019
Vampire: The Masquerade—Coteries of New York is another chatty undead game with a very long name, but it's otherwise shaping up to be rather different from Bloodlines 2. Developed by Draw Distance, it's a narrative adventure with lots of pretty, but mostly static, backgrounds and plenty of text. Give the first trailer a watch above. 
Further Back
Vampire: The Masquerade - Coteries of New York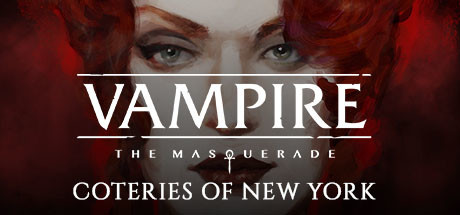 Coteries of New York presents the struggle for power between two vampiric factions: Camarilla and Anarchs among the iconic buildings and night lights of Big Apple. It's a single-player narrative experience, set in a rich, fully licensed, globally recognized universe of Vampire: The Masquerade 5th Edition.
Developer: Draw Distance
Publisher: Draw Distance