Testing of the Game
Posted by: Atsumari on steam_community_announcements July 6, 2019
Hello,

Even though we are still a long way off for release I have been discussing with our development team about giving folks a sneak peek at the game. We will provide additional information about this soon along with a Dev Log 1. For now if you have any additional questions or just want to interact with our small yet growing community... or even help us to write future stories for our games... Feel free to join our community Discord Server!

Discord: https://discord.gg/GAfVFUB

Atsu
TNU Development and Community Team
Other The New Universes: ~ Eine Neue Reise Beginnt ~ Chapter 1 News
---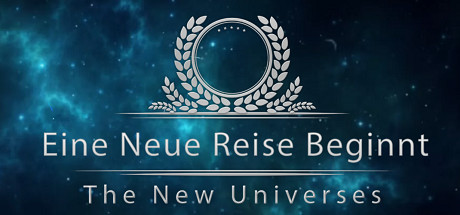 The New Universes: ~ Eine Neue Reise Beginnt ~ Chapter 1 - April 30, 2020
This is the first combined community update that will be posted on all of our social media, Steam and Kickstarter. I am happy to announce even more progress has been made on the game; in addition, we have made improvements to our website to allow for easier support, easier key management and related things if you need something from us over the course of the game being developed. Below is a list of updates by type:
Further Back
Recent Issues and Community Update December 2, 2019
Patch 11/19/2019 November 20, 2019
Early Access Release November 17, 2019
Updates September 30, 2019
Devlog 2 August 26, 2019
Devlog 1 is up July 18, 2019
Testing of the Game July 6, 2019
Thank You! June 15, 2019
The New Universes: ~ Eine Neue Reise Beginnt ~ Chapter 1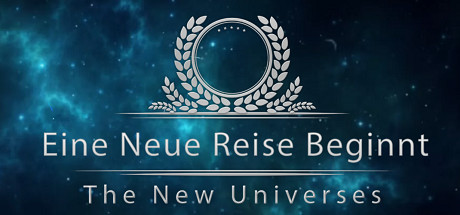 A Visual Novel where a young woman learns about her life in a war-torn, hostile galaxy.
Developer: TNU Project Council,LastNexus Studios
Publisher: TNU Project Council,LastNexus Studios,TNU Productions