Huge Game Breaking Bug! Updates and a Few More Improvements Coming...
Posted by: astralojia on steam_community_announcements July 18, 2019
There are a handful of new updates coming. I uploaded an updated version and first and foremost the game will not even get past the first loading screen if you installed an older version!!

This is being fixed ASAP, for now you can delete your 'Astralojia' folder under your Users/YOURUSERNAME/AppData/LocalLow/ folder and the game will re-create it. It has to do with save files/etc.... being different in there.

Here are the improvements for this week:

- like Pokemon now the game has a text box that shows up and tells you what the move is that's performed. I believe this adds a huge dynamic to it.
- damage increases even more per round so battles don't loop forever
- in the menu instead of 'tutorial' it's replaced with 'controls'
- the floor for inner battles isn't too bright anymore
- Before when you didn't finish a skill bar in time, the 'A' button indicator would hang, I fixed that
- Lastly, when you play through the game and unlock a difficulty mode, I fixed where it had multiple entries 'easy' 'medium' 'hard' etc... then would repeat


Here are the improvements coming:

- I need a version check, I haven't had version control in the game. It needs to delete the previous LocalLow/Astralojia files if it's a newer version....or....something. Otherwise I have to just figure out what to do by re-creating the bug.
- If it isn't VR, Start should pause the game, then it should come up with an 'Alt+F4' to exit at the bottom or top of the screen.
- Mouse should be invisible
- If it isn't VR, don't do a ui follow


Other Astralojia: Episode 1 News
---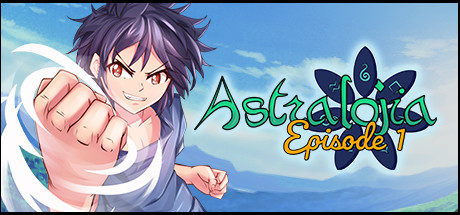 Astralojia: Episode 1 - February 9, 2020
After re-writing the screenplay for the first 12 episodes of the series I realized that in order to translate to other languages properly, there wasn't any need to have free roaming gameplay or keep the series in a more traditional RPG format, especially considering the whole battle system works off of skill bars.
Further Back
Astralojia: Episode 1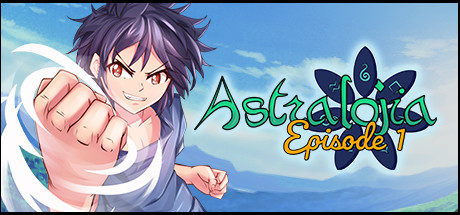 Taku and his friends compete in a school of martial arts and magic, as they uncover the mysteries of the world of Astralojia.
Developer: Astralojia Studios
Publisher: Astralojia Studios