[Official Announcement] Do not try to storm AREA 51
Posted by: President Studio on steam_community_announcements July 18, 2019
Do not storm Area 51





Dear citizens, as your president I assure you - there is no aliens or alien's tech in Area 51. Do not try to storm it, please and do not risk your life.

Sometimes it is just better to give up, then suffer for no reason.
Other I Am Your President News
---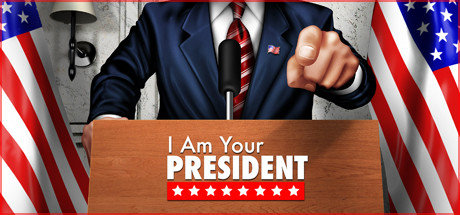 I Am Your President - June 5, 2020
We've been silent for a while now, since the release date is coming and we have much to do. Still, we want to stay in touch with you! For starters, it would be great to know which part of the game are you most excited about? Is it the nonlinear narrative, the possibility of starting a war, writing social media posts, balancing the budget, the realistic plots, the humorous ones, being faced with the difficult choices, following the party line, or something completely different? Let us know in the comments!
Further Back
I Am Your President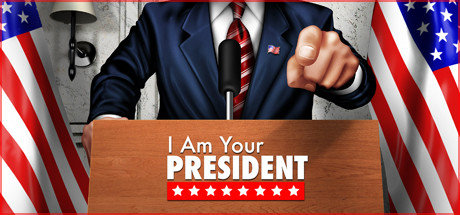 Play as another US president! Decide on the fate of millions of people in your country and around the world.
Developer: President Studio
Publisher: PlayWay S.A.