Gifts for payments!
Posted by: Prime World Official on steam_community_announcements July 12, 2019


Lords and Ladies!

Now, what is happening in your Lordship?
Where is all this hustle and bustle coming from?
Your citizens have notably brightened up when they learned about the new Heroine's arrival to your Castle. They've already made up about a hundred tales about her, and Vigilante is to disprove or confirm them...

And while common people were amusing themselves with guesses, wheeler-dealers dropped some hints about loading the Treasury. They said riches make an indelible impression on novices.

For you not to question your decision, the treasurer arranged with the locals on some gifts for you. They supported his idea: alchemists sent crystals, woodcutters — birchbark, and mages — Golden Age!



Only for three days, from 12 p.m. July 12th till 12 p.m. UTC+3 July 15th, load the Treasury of your Lordship and receive some pleasant gifts, including birchbark!



Please note! You will receive the gifts on July 17 till 8 p.m. (UTC+3), and not right after the top-up!





Kindly note that:






Bonus Gold from runes or other offers is not considered.

You can receive any number of gifts during this offer.

The sum of the payments does not sum up, so if you want to receive the desired gift, please pay the necessary sum at once.



Use the chance to load your Treasury with additional benefit!

Always yours,
Prime World Team
Other Prime World News
---
Further Back
Prime World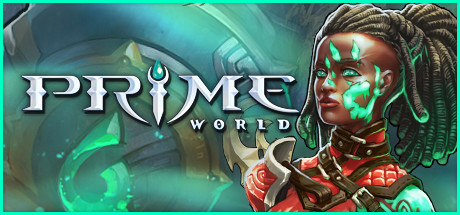 Prime World is a free online game in RPG / MOBA genre with a unique universe where tactical session battles, castle management, and hero development are mixed together. Gather your collection of talents, build an army of invincible heroes and become the champion!
Developer: Nival
Publisher: Nival