V0.5 Big update(New level'Giant Baby Home')
Posted by: sitruunaice on steam_community_announcements July 12, 2019

1.Add a new level'Giant Baby Home'
2.Modify the mechanism of conjuring to input commands in a wider time frame.
3.Add a new hairstyle that requires exploration in game levels.
4.Add a new fashion that needs to be explored in the game level to get.
5.Fix the bug that repeatedly refresh monsters at rest points.
6.Fix the BUG that monsters disappear after teleport.
7.Secondary weapon - "super glue bomb" has been changed into "immobilize enemies for 5 seconds".
8.Add the primary and secondary weapons of level 7.
9.Fix the bug that the "light foot" chip kept the enemy off guard and that the secondary weapon did not attack the enemy.
10.Fix the reinforcement so that the main character can be more powerful and more chips can be installed.
11.The battle fog on the minimap can be opened much earlier, without the character having to walk exactly where it should be.

Kind,
icesitruuna
Other Tower Hunter: Erza's Trial News
---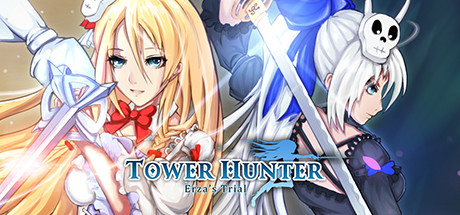 Tower Hunter: Erza's Trial - February 6, 2020
We have been busy transplanting mobile platforms recently, so the content of the PC version has not been updated for the time being, but during the process of transplantation and optimization, we found some better things that benefited the PC version.
Further Back
Tower Hunter: Erza's Trial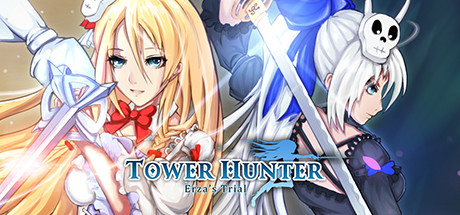 Tower Hunter: Erza's Trial contains core elements of roguelite games, presented in a toon render style. The player explores a mysterious tower with Erza, vanquishes mutant monsters and defeats bosses to acquire a Hunter's License and become the most powerful Battle Maiden.
Developer: IceSitruuna
Publisher: IceSitruuna