NEW Alpha Build! Part of the refactoring!
Posted by: Summer on steam_community_announcements July 12, 2019
Just pushed an update for an Alpha build - to handle different screen resolutions was the big thing!





Can no longer glitch through walls with low frame rates

Dysaur steering - no longer slippery, FASTER

GUI supports different resolutions

Enemy GUI and Seedling name is more clear




Always feel free to reach you to me if you need me!

Cheers,
~Summer

Discord - [https://discord.gg/NaYCDwk]
Twitter - [https://twitter.com/dragonGlitchLLC]
Email - [email protected]
Other Mercenary Leto News
---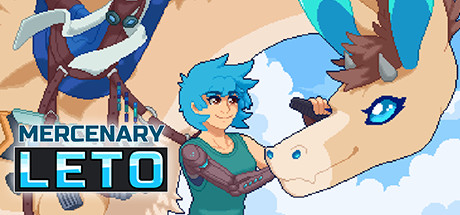 Mercenary Leto - September 9, 2019
So I managed to cobble it together - the entire game is playable, from start to finish. So you'll 'see' the final boss, see how Alma and Leto met, and be introduced to the rest of the cast of the game.
Further Back
Mercenary Leto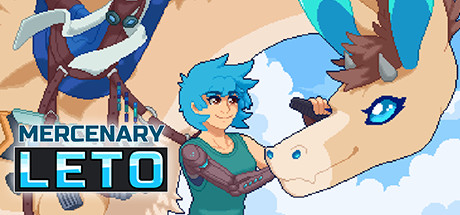 A science-fantasy action platformer with a nostalgic pixel look. Travel the galaxy with a cast of memorable and endearing characters, ride one fluffy dragon, and stumble onto a plot to stop dragon poachers.
Developer: dragonGlitch Games LLC
Publisher: dragonGlitch Games LLC