更新內容
Posted by: DSGame on steam_community_announcements July 12, 2019
此次免費DLC更新了成就收集,戰鬥結束新增爆衣,修復小bug。
Other 符文女孩/Rune Girl News
---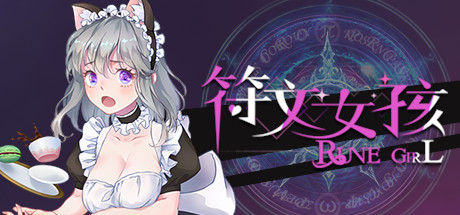 符文女孩/Rune Girl - October 1, 2019
"LOST" has 80 interactive live2d animations, 20 characters, each with a passionate voice! ! "Seek Girl II" as the flagship series of course live2d + animation is indispensable! Wait for the little friends who can't wait to go and experience it. Click on the link below to get to the game interface!
Further Back
update content July 1, 2019
New game is released!!! June 28, 2019
符文女孩/Rune Girl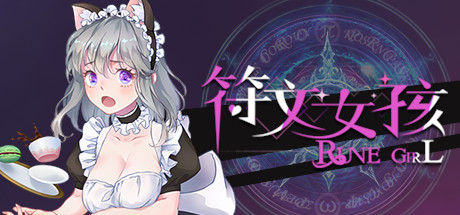 This is a "leisure" game with a fine style and a mysterious world following the plot. In this world, there will be a variety of girls, cute cats who have lost their way, and docile maids who have done something wrong. Slavery your evil little witch, what choices should you make in the face of their challenges?
Developer: ADOG
Publisher: DSGame