Update 1.27 - Finally!
Posted by: Justin Wang on steam_community_announcements July 12, 2019
Hello everyone!

After driving myself crazy this past month trying to incorporate the hundreds of changes and improvements I'd like to make to the game, pretty much all at once, I've finally decided to just back off, start small, and get the ball rolling again.

In order to reestablish a routine and try to get my schedule back to something approaching normal, I'll be focusing on just tiny little updates for the next week or so, just little things that I have no excuses for procrastinating on or agonizing over.

Once I've gotten back into the swing of things I'll start work on incorporating the larger, more substantial changes and improvements I've got sitting on the dev-branch. So to kick things off:

Update 1.27:
- Improved sprites for a bunch of monsters, cleaning up graphics and trying to narrow in on a more unified art style.


Other Rogue Fable III News
---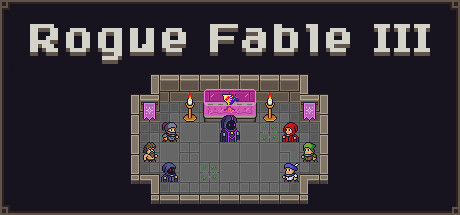 Rogue Fable III - September 14, 2019
Was off for most of August visiting family and friends and just generally taking a bit of a break. So I've been getting back into the swing of things these past few weeks. I was planning on finally settling in to tackling a big expansion to the dungeon with new zones, sub-zones, special levels and eventually about a 50% increase in total size but I decided about halfway through that there was more than enough stuff on my 'fiddling little problems' list that I should do a huge clean up before pushing forward.
Further Back
Rogue Fable III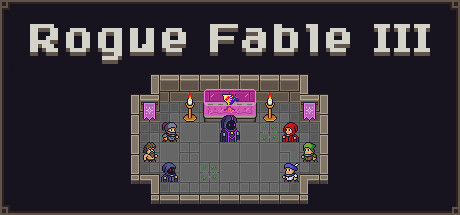 Rogue Fable III is a traditional rogue-like game which combines the depth, complexity, and challenge of the genre classics with a shorter, more tightly focused game length.
Developer: Pixel Forge Games
Publisher: Pixel Forge Games