Map Patch 2
Posted by: Slimwaffle on steam_community_announcements July 11, 2019


Hello beautiful people
Map Patch 2 has finally landed. YAY

Patch Notes

9 new zombies
POIs are now towns you can explore and loot
Terrain size increased by a lot. Roughly 8 times more playable space.
All vegetation and foliage models replaced.
Navigation is now dynamic and more accurate.
Animal ai re-written to use new navigation.
Zombie Ai now re-written to use new navigation.
Swimming physics are a thing now.
Level streaming (because of the massive size of the map this was needed. You may notice a little lag when moving between sublevels at POIs)
Clouds now dynamically move.
All lighting has been adjusted and improved.
Shadows also adjusted and improved.
Distance volumetric rendering fog added in.
Water interacts to Ai and player now.
Vegetation now reacts to wind.
Map Markers added for each city.
Vegetation biomes added. (Rocky areas, Beachy Areas, Forest Areas etc)
Zombies no longer give loot but try to kill you when you are trying to get loot.

32bit dropped. Game is using 64 bit again. (New larger map wasn't possible in 32bit). This means full controller support is gone and we are back to partial controller support. Don't fret I will add this back in later in development.

I hope every is doing well and I look forward to feedback and suggestions in the forums.

Other Outback Survival News
---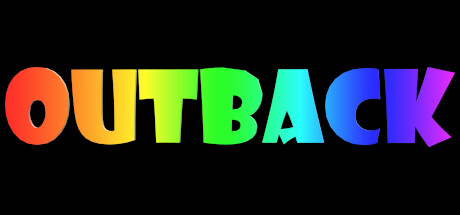 Outback Survival - November 27, 2019
If you are interested in Outback Survival now is your chance to get a copy of the game at 90% off. This offer will be available until December 4th.
Further Back
Outback Survival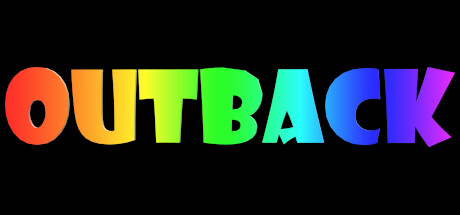 Welcome to Australia. Build, Craft, Hunt, Fight. Do whatever it takes to survive. Outback Survival is a single-player Survival experience set in an Australian landscape, that doesn't use zombies.
Developer: Wafflesoft
Publisher: Wafflesoft