Update beta-3.16 released!
Posted by: flyingshapes on steam_community_announcements July 11, 2019
Our developers struck again. This patch introduces a lot of subtle changes enhancing the usability. Some of these are:




A loading animation in case you're importing some of these huge CAD-Models

A line showing you where to find imported objects

Enhanced usability of the two-hand extrusion mode (surface tool)

More natural hovering behavior

Other flyingshapes - Next Generation VR CAD News
---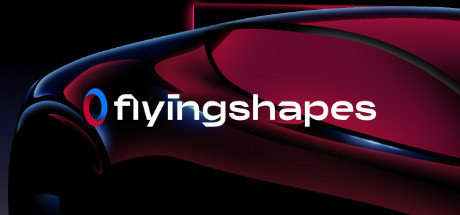 Further Back
flyingshapes - Next Generation VR CAD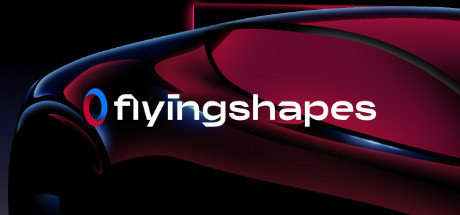 Experience VR CAD, a new way of creating your digital models for industrial design and architecture. Enjoy sketching and concept modeling in 3D space by simply moving the controllers in your hands. Design professional products with this intuitive CAD tool specifically tailored to virtual reality.
Developer: flyingshapes GmbH
Publisher: flyingshapes GmbH