Watch Starbase's developers break their game in an educational way
Posted by: [email protected] (Craig Pearson) on rps July 11, 2019



Frozenbyte's next game, Starbase, is a fairly typical space game that's new ground for the developer, but perhaps old ground if you've played Space Engineers. You'll build a ship, tweaking everything from the hull and the wiring, and then scoot around the star system worrying about it. It's a fragile, breakable vessel that could turn into a torn-open can of beans at the slightest sneeze from Tom Hanks. Which is obviously a selling point, so the Trine developers have been making trailers about the very specific things you can do to shatter their ships. Let's take a look, shall we?




Other Starbase News
---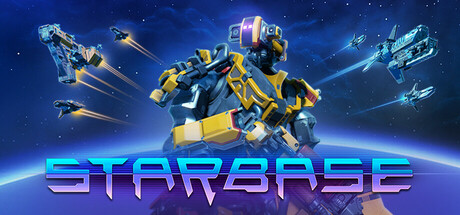 Starbase - October 17, 2019
Frozenbyte has released a new Starbase Feature Video, this time about endoskeletons, or in other words, the playable robots. In Starbase, no matter how many and how great spaceships and stations you own, the most important thing you'll possess will always be your very own endoskeleton, as it is what allows you to experience life in space with ease.
Further Back
Starbase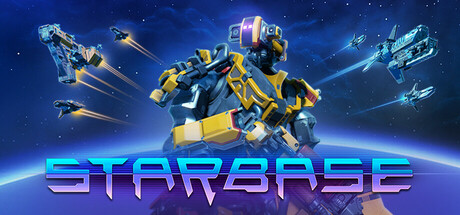 Starbase is a hybrid voxel/vertex-based space MMO with a fully destructible and infinitely expanding universe, with a focus on building and designing spaceships and stations, exploration, resource gathering, crafting, trading, and combat.
Developer: Frozenbyte
Publisher: Frozenbyte