Watch Starbase's developers break their game in an educational way
Posted by: [email protected] (Craig Pearson) on rps July 11, 2019



Frozenbyte's next game, Starbase, is a fairly typical space game that's new ground for the developer, but perhaps old ground if you've played Space Engineers. You'll build a ship, tweaking everything from the hull and the wiring, and then scoot around the star system worrying about it. It's a fragile, breakable vessel that could turn into a torn-open can of beans at the slightest sneeze from Tom Hanks. Which is obviously a selling point, so the Trine developers have been making trailers about the very specific things you can do to shatter their ships. Let's take a look, shall we?




Other Starbase News
---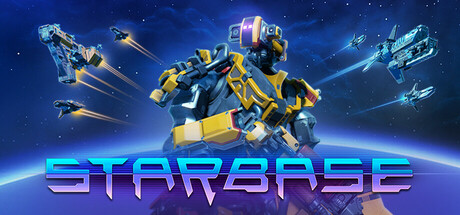 Starbase - July 11, 2019
Once you've earned yourself enough credits from jobs or other activities, you might feel like getting yourself a place to call home, your very own Starbase. This video will explain the process of achieving that, whether it be a lot at a megastation or your very own station.
Further Back
Starbase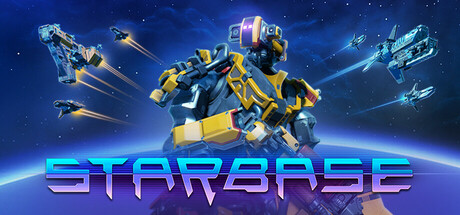 Starbase is a hybrid voxel/vertex-based space MMO with a fully destructible and infinitely expanding universe, with a focus on building and designing spaceships and stations, exploration, resource gathering, crafting, trading, and combat.
Developer: Frozenbyte
Publisher: Frozenbyte