Update 0.0.21.36
Posted by: pryanick on steam_community_announcements July 10, 2019





Fixed a bug where after activation of the "Smoke grenade" trap the trap began to smoke after a pause, not immediately as it should.

A bug where erasing the Ritual of brown note did not interrupt the ritual.

A bug where after switching weapons to the selected slot the rear sight was out of focus has been fixed.

Damage from the zone has been changed: now the zone at the start of a battle adds less damage to a player than at the end of the battle.

Other Cuisine Royale News
---
Further Back
Cuisine Royale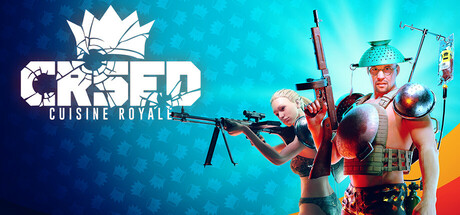 Cuisine Royale is a brutal multiplayer last-man-standing shooter with realistic weaponry, mystic traps and demonic rituals.
Developer: Darkflow Software
Publisher: Gaijin Distribution KFT