Fixed A Couple of Game Breaking Bugs...
Posted by: astralojia on steam_community_announcements July 10, 2019


Village no music, fixed

Unlocking third degree black belt mode fixed at end of game.

Ambient SFX not playing fixed

No music on squirrel part towards end of game fixed.

Difficulty of skill bars increased for lower levels (it was waaay too low).

Added 'Warning: Taking too long to load' disclaimer if you're stuck in loading screen infinitely (haven't found any bugs that do this, but if anything occurs it will prop up)

When you level up the level up indicator said 'new ability slot' on lvls 3 and 5, when in reality it was lvls 2 and 4 that you get a new one.




All of these bugs have been fixed, two of them were game breaking so the game should now play through from beginning to end in a stable manner.

If you find any bugs please report them to the discord here and I'll respond promptly:
https://discord.gg/8BeQAy
Other Astralojia: Episode 1 News
---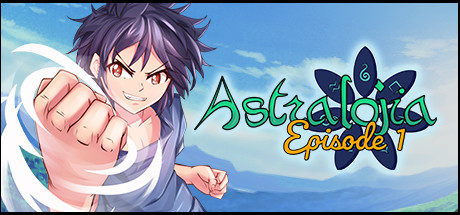 Astralojia: Episode 1 - February 9, 2020
After re-writing the screenplay for the first 12 episodes of the series I realized that in order to translate to other languages properly, there wasn't any need to have free roaming gameplay or keep the series in a more traditional RPG format, especially considering the whole battle system works off of skill bars.
Further Back
Astralojia: Episode 1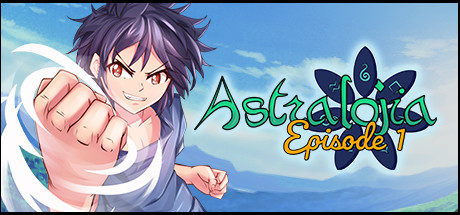 Taku and his friends compete in a school of martial arts and magic, as they uncover the mysteries of the world of Astralojia.
Developer: Astralojia Studios
Publisher: Astralojia Studios