July clash!
Posted by: Prime World Official on steam_community_announcements July 5, 2019


Lords and Ladies!

The Borderlands has never been a peaceful place, and now, when everyone strives to get hold of some birchbark, it has even become dangerous. Clashes happen literally by every birch so one cannot take a step without getting into trouble.

But as usual, where there is danger, there is valuable loot! Fight your way through the enemy towers and soldiers to seize Legendary Crystals, summer chests and legendary chests.



A new quest chain is already available in your Castles. Complete it and obtain lots of treasures!

The quest chain is open until 12 p.m. UTC+3 July 29th — hurry up to get all the rewards!



Filled with summer mood, these bright and colorful chests are famous not only for their outside but for the inside too!



One chest contains 5 talents, one of which is guaranteed to be upgraded to 7 stars, and some valuable gifts.

If fortune favors you, you may even get Golden Age days!





Please note!






Every new task opens as soon as the previous one is complete, meaning you'll be able to complete the whole chain in one go.



Nothing ventured, nothing gained (including birchbark)!

Always yours,
Prime World Team
Other Prime World News
---
Further Back
Heretic's Legend April 28, 2020
Cats at the Fair April 24, 2020
Gifts for Account Replenishment and Discounts April 17, 2020
Legend about the rainbow April 15, 2020
The Time of Legends April 10, 2020
Spring sale of Heroes and skins! April 10, 2020
Hotfix April 8, 2020
Cosmic Activity April 6, 2020
Prince of Thieves' Chests April 6, 2020
Warning April 3, 2020
Prime World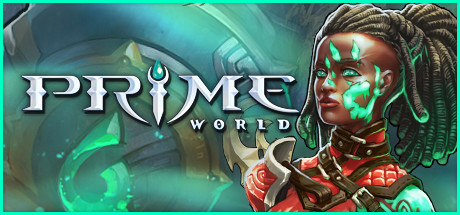 Prime World is a free online game in RPG / MOBA genre with a unique universe where tactical session battles, castle management, and hero development are mixed together. Gather your collection of talents, build an army of invincible heroes and become the champion!
Developer: Nival
Publisher: Nival