Patch #3 - Live Now!
Posted by: Jonno on steam_community_announcements July 4, 2019
Hey everyone,

We've just deployed a small patch to address the following issues that have been reported to us:




Changed default VoIP, microphone, and audio settings to better normalise VoIP volume levels for new users.

VoIP icons now display for users when the map is open.

Fixed an issue where sometimes users would not be properly connected to the leadership VoIP channel.

Fixed an issue where warning or error dialogues would automatically dismiss rather than wait for user input.



The team are aware of other areas that need addressing thanks to your feedback and we're currently working on fixing those too, including but not limited to Proximity VoIP and missing servers on the server browser.

Thank you all for your patience and support whilst we address known bugs.
Other Hell Let Loose News
---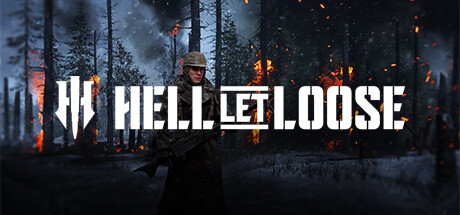 Hell Let Loose - September 11, 2019
We've been assessing and prioritising a large amount of content we're currently working on, as often implementing one feature too early can have negative consequences for other areas of development - causing us to have to re-do work. As you can imagine, we'd much prefer to work efficiently and quickly, so we've been revising our roadmap continuously before updating it. One of the biggest challenges we face is making sure that we keep you abreast of developments, without overpromising or having to drastically delay release.
Further Back
Hell Let Loose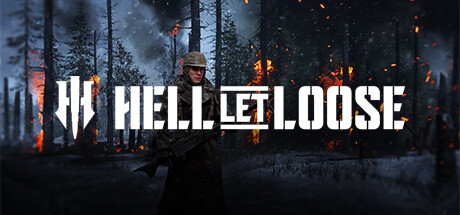 Hell Let Loose is a realistic World War Two first person shooter with open battles of 100 players with infantry, tanks, artillery, a dynamically shifting front line and a unique resource based strategic meta-game. This is World War Two at a scale you've never played before.
Developer: Black Matter Pty Ltd
Publisher: Team17 Digital Ltd