Where have we been?
Posted by: peernetgames on steam_community_announcements July 3, 2019
Hello fellow Hunters,

It has been 5 months since our last update and I am here to let everyone know that we are still here, hard at work on When Wardens Fall 2.0. Even better than that though I am here to tell you that the aforementioned patch is almost ready to make its way into your hands. This patch marks the full release of When Wardens Fall, bringing it out of Early Access, and also marks a massive number of systemic changes which will dramatically change how all players experience When Wardens Fall.

If you have been following these blogs you will know that a few months ago I spoke about The Camp, a brand new player hub. This is the flagship change coming to When Wardens Fall 2.0, bringing with it a revamped Alchemy System, Upgradable Weaponry and, unlike before, you can finally choose your gear rather than relying on random drops with our new Armory. Players will now be able to collect gold which can then be spent in The Camp on Weapon Upgrades and Camp Upgrades to help build you into the Hunter you want to become.



Another huge change is the new Boss Encounters found at the end of each dungeon level. Faceoff against the Great Crystals. Crystalized Evil which seeps into every crack of your sanity. These powerful magic artifacts are able to wield a variety of magic and will provide players a unique challenge for them to play against.



Thank you very much for your patience. We look forward to showing you more of what we have been working on as we approach our final release in August. Next Thursday we will be releasing a detailed Developer Update where we will take you through everything new coming in next month's patch.

Other When Wardens Fall News
---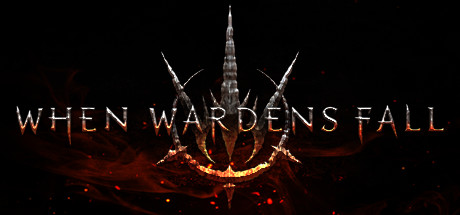 When Wardens Fall - August 30, 2019
We just released a patch to address a smooth motion issue observed by Vive players. Anyone experiencing issues walking around the world while using smooth motion in Vive will now see that the issue has been corrected.
Further Back
When Wardens Fall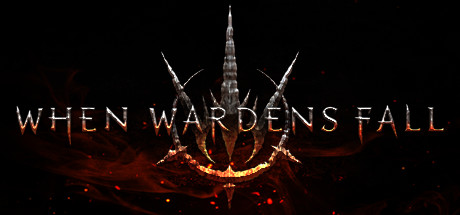 Purge the ancient deeps of the world, combating the corrupted and the demonic alike. Forge the powerful tools of your trade and craft deadly alchemical recipes to aid in your destruction of the demons that lurk in the darker parts of the world. Let the hunt begin.
Developer: Peernet Games
Publisher: Peernet Games