Deathgarden: BLOODHARVEST One Month Reboot Celebration
Posted by: Marilou_BHVR on steam_community_announcements July 3, 2019
Thank you!

Approximately one month ago, the Deathgarden reboot hit Steam. It was a remarkable challenge but thanks to your support BLOODHARVEST has given the game a second life.

As we've mentioned, Early Access is a demanding phase, but it's also an ideal occasion to fine tune the game's balance and up the intensity for everyone. While we've been working on bringing you updates and improvements, you've been supporting us by playing, streaming, reviewing, and offering your feedback. We want to celebrate your contributions by showing off exactly how much you've done—because without your efforts, there wouldn't be a Deathgarden.



Keep the bullets flying and the blood pouring. We'll be here to build the game you want to play.

Other Deathgarden™: BLOODHARVEST News
---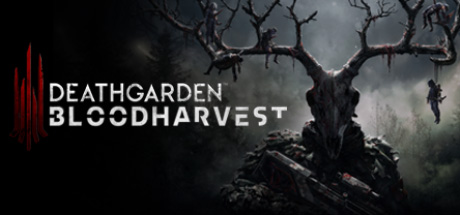 Further Back
Deathgarden™: BLOODHARVEST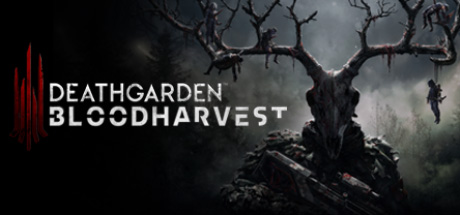 Deathgarden™: BLOODHARVEST is a multiplayer survival action game in which a ruthless hunter tracks and guns down scavengers, desperate individuals trying to survive and escape the Deathgarden
Developer: Behaviour Digital Inc.
Publisher: Behaviour Digital Inc.