Steam Summer Sale - Conan Unconquered is 33% off
Posted by: Jens Erik (Community Manager) on steam_community_announcements July 2, 2019


The Steam Summer Sale has started and several Funcom published games are on sale! Conan Unconquered is 33% off the full price for the next week.

https://store.steampowered.com/app/989690/Conan_Unconquered/

Conan Unconquered comes with a unique co-op game, so if you and a friend have been on the fence about the game, now is the perfect time to jump in.

You can head on over to the Funcom publisher page for a full list of every Funcom published game we have on offer during the sale.
Other Conan Unconquered News
---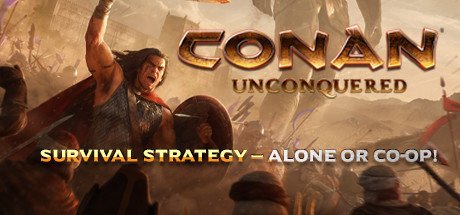 Conan Unconquered - August 2, 2019
Hey all! We have a new patch for you. This is now on live, moved from TestLive. So if you've seen the TestLive notes, you'll notice they are about the same. :)
Further Back
Conan Unconquered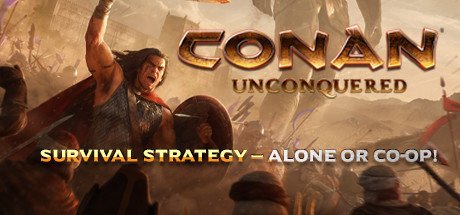 Build your stronghold and assemble an unconquerable army to survive the savage hordes in this real-time survival strategy game set in the world of Conan the Barbarian. Developed by the Command & Conquer veterans at Petroglyph.
Developer: Petroglyph
Publisher: Funcom