Update 0.0.21.30
Posted by: pryanick on steam_community_announcements July 2, 2019





Orbital fridges don't get stuck in trees anymore. Now they destroy trees when landing.

Now you may get your meal from the inventory with the middle mouse button. You're now able to pick up and drop meals with the right mouse button.

The wrong display of the kill marker (red skull) has been fixed.

A bug has been fixed where the low FPS and poor connection notifiers in the top right corner remain on screen.

The cost of rituals "Moon gravity", "Steady hands" and "Fast reload" has been reduced. Catalyzed versions - from 400 to 300 souls, regular versions - from 200 to 150 souls.

The "Smoke grenade" trap cost has been reduced from 100 to 50 souls, the effect lasts longer - from 1.5 to 3 minutes.

Other Cuisine Royale News
---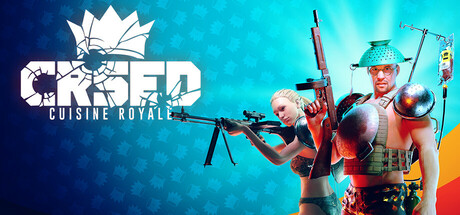 Cuisine Royale - December 6, 2019
We continue to prepare for the next major update for Cuisine Royale. Before being able to enjoy new content we will release a patch containing a lot of bug fixes and improvements.
Further Back
Cuisine Royale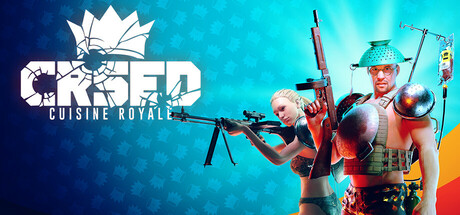 Cuisine Royale is a brutal multiplayer last-man-standing shooter with realistic weaponry, mystic traps and demonic rituals.
Developer: Darkflow Software
Publisher: Gaijin Distribution KFT