Cannoneer's expedition!
Posted by: Prime World Official on steam_community_announcements July 1, 2019


Lords and Ladies!

Explosive Cannoneer's got itchy feet again. No matter how much he fights or how many new upgrades for his weapon invents, he can't get enough. One may ask if he ever sleeps at all...

This time the Hero set out in search of treasures — probably heard some tales in a tavern. He decided to check if there was anything useful or interesting left in the ruins not far from the eastern border of your Lordship. Legend has it that one of the most mass battles in Praya took place there in the old days, so it would be interesting to glance at this once densely populated town and breathe in the battle spirit.

Cannoneer is about to show up at the Castle with some nice gifts for you — Order of Boldness and Order of Nobility talents, upgraded to 7 stars! The Hero wrote to you that it was a gift from an old man living not far from the ruins, a descendant of warriors who fought in the great battle. These talents were no longer of use to him but they will come in handy to you! And the Hero, inspired by the atmosphere of the ancient town and the talk with the old man, is ready to serve you for just 1 silver coin!





Seize the chance, only this week:



Mind that you can claim the talent only within 24 hours!

Enlarge your collection of talents and Heroes!

Always yours,
Prime World Team

Other Prime World News
---
Further Back
Heretic's Legend April 28, 2020
Cats at the Fair April 24, 2020
Gifts for Account Replenishment and Discounts April 17, 2020
Legend about the rainbow April 15, 2020
The Time of Legends April 10, 2020
Spring sale of Heroes and skins! April 10, 2020
Hotfix April 8, 2020
Cosmic Activity April 6, 2020
Prince of Thieves' Chests April 6, 2020
Warning April 3, 2020
Prime World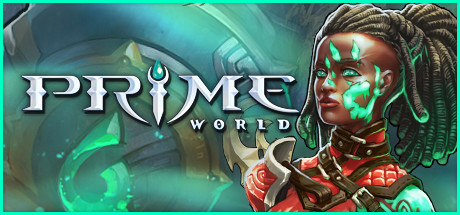 Prime World is a free online game in RPG / MOBA genre with a unique universe where tactical session battles, castle management, and hero development are mixed together. Gather your collection of talents, build an army of invincible heroes and become the champion!
Developer: Nival
Publisher: Nival