HOTFIX 0.1.3.1: Darius Shaw
Posted by: Marilou_BHVR on steam_community_announcements June 28, 2019


Hotfix June 28th:

Following early community feedback and observations, we decided to act quickly on the Recycle respawn issue. Therefore, if unexpected issues occur, we may have to revert back.

- Recycle mechanic respawn location moved from Ready Room to random location; outside any threat range.

*Active camo will prevent you from being revealed on respawn.



Other Deathgarden™: BLOODHARVEST News
---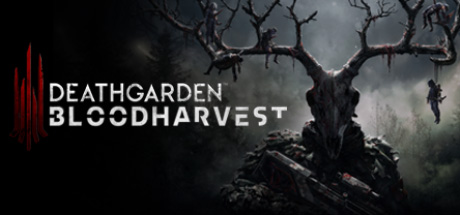 Deathgarden™: BLOODHARVEST - September 17, 2019
The Inquisitor always searched for a worthy cause. A cause worthy of his time, his skill, his life. He searched for a cause that would help him transcend his mortality and bring him closer to his destiny as a legendary hunter.
Further Back
Deathgarden™: BLOODHARVEST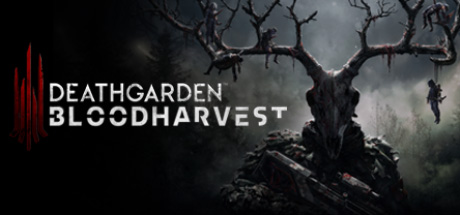 Deathgarden™: BLOODHARVEST is a multiplayer survival action game in which a ruthless hunter tracks and guns down scavengers, desperate individuals trying to survive and escape the Deathgarden
Developer: Behaviour Digital Inc.
Publisher: Behaviour Digital Inc.