HOTFIX 0.1.3.1: Darius Shaw
Posted by: Marilou_BHVR on steam_community_announcements June 28, 2019


Hotfix June 28th:

Following early community feedback and observations, we decided to act quickly on the Recycle respawn issue. Therefore, if unexpected issues occur, we may have to revert back.

- Recycle mechanic respawn location moved from Ready Room to random location; outside any threat range.

*Active camo will prevent you from being revealed on respawn.



Other Deathgarden™: BLOODHARVEST News
---
Deathgarden™: BLOODHARVEST - November 23, 2019
Behaviour Interactive ceased development on the brutal survival shooter, Deathgarden: Bloodharvest Friday after nearly half a year of triage. The makers of Dead By Daylight are punting the idea of a dour funeral, though. Instead, every feature the team have been working on was pushed out the door for players to enjoy. It's Deathgarden: Bloodharvest's wake, and everyone is invited because the game has now gone free-to-play.
Further Back
Deathgarden™: BLOODHARVEST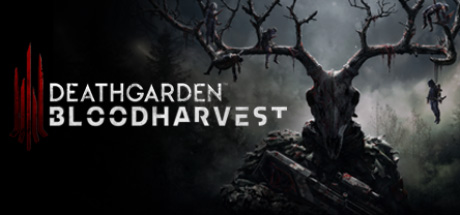 Deathgarden™: BLOODHARVEST is a multiplayer survival action game in which a ruthless hunter tracks and guns down scavengers, desperate individuals trying to survive and escape the Deathgarden
Developer: Behaviour Digital Inc.
Publisher: Behaviour Digital Inc.