Clan weekend!
Posted by: Prime World Official on steam_community_announcements June 28, 2019


Lords and Ladies!

You never thought but the keepers of the Clan House have their own professional holiday too. These heroic eager beavers don't take a day off but have a real blast in the evening. This year they decided to do something completely new and put up their pavilion right at the Fair. Who could have foretold that the keepers would start selling clan talents? Nothing like this ever happened in Praya so don't lose an opportunity to buy up these rarities!

To attract honorable Clan leaders to the holiday, the newly-made merchants decided to grant a discount on renaming a Clan, because you surely want to have some fun too.



This weekend only, from 12 p.m. UTC+3 June 28th until 12 p.m. UTC+3 July 1st, hurry up to seize the unique opportunity — buy clan talents at the Fair!



Exclusive clan talents at the Fair for 10−15 Prime Crystals.

And even legendary clan talents at the Fair! Their cost ranges from 80 to 120 Prime Crystals.

Cells you already purchased from do not burn out!!





Additionally, for three whole days, until 12 p.m. UTC+3, there is a 50% discount active on Clan renaming!




It now costs 249 Gold instead of 499!





Hasten to rush into the festive pavilion and snatch some hard-to-get talents!

Always yours,
Prime World Team
Other Prime World News
---
Further Back
Heretic's Legend April 28, 2020
Cats at the Fair April 24, 2020
Gifts for Account Replenishment and Discounts April 17, 2020
Legend about the rainbow April 15, 2020
The Time of Legends April 10, 2020
Spring sale of Heroes and skins! April 10, 2020
Hotfix April 8, 2020
Cosmic Activity April 6, 2020
Prince of Thieves' Chests April 6, 2020
Warning April 3, 2020
Prime World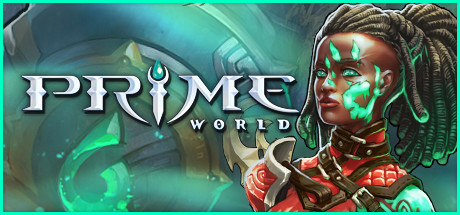 Prime World is a free online game in RPG / MOBA genre with a unique universe where tactical session battles, castle management, and hero development are mixed together. Gather your collection of talents, build an army of invincible heroes and become the champion!
Developer: Nival
Publisher: Nival