New Crew App, Flashy Terminals, and and Refreshing Our Store Front – Astrobase Command Dev Update – 26 June 2019
Posted by: Jellyfish Games on steam_community_announcements June 26, 2019


It's pretty being green

Daniel – @Polygonatron

Hi Everybody!

This week I've been wrapping up the work on the new graphics for store fronts. If I do say so myself, it looks so much nicer now that all the graphical updates basically since the Kickstarter are shown off.

Happy Midsummer Everybody!

Max – @Max_Shields

Hi All!

After wrapping up work on terminal screens and getting them into the game with Daniel's help, I've turned my attention to [REDACTED] in order to [REDACTED] so that we can [CLASSIFIED ASTRAL BLUE] . Did I mention that the terminals look nice now? Lookit the pretty lights!

In all seriousness, I've been researching how we can begin cranking up our presence on the interwebs and beyond, as it has been a long time since we've been noisy.

Dave – @Dave_Astrobase

Hey guys!

So much progress has been made. Mainly I've been focused on the early game, in a play->find things I hate->fix loop. There is also new functionality to the Crew App so you can see emotives and relationships so you can better see what's going on and the game should be a lot more playable in general.

----------

Want to chat with us or other players about the game? Come join us at discord.gg/jellyfishgames

Interested in supporting the work we're doing on an ongoing basis? Check out our patreon.com/jellyfishgames

Remember to Wishlist Astrobase Command on Steam if you haven't already!
Other Astrobase Command News
---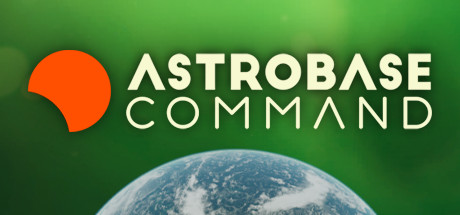 Further Back
Astrobase Command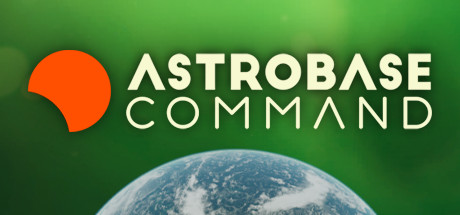 As the invisible administrative hand of an Astrobase in a forgotten corner of the universe, your crew depend on you for their survival.
Developer: Jellyfish Games
Publisher: Jellyfish Games