[Touhou Luna Nights]100K Downloads! Thank You for Your Support! "Dash" Fixes German Support Incl. in Update!
Posted by: PLAYISM on steam_community_announcements June 24, 2019
Dear players,

Touhou Luna Nights, which saw its final update roll out on June 15th, has officially topped 100,000 downloads!



It's thanks to the invaluable support and reviews of players like you that we were able to pass this significant milestone less than four months after the Ver. 1.0 release on February 26th.
Thank you all so much!

Below we've got a comment received from the developers at Team Ladybug!



To be honest, we are truly surprised by all the support we've received from so many players out there. We are extremely happy to see how much players like the graphics and game systems we've worked so hard to create. From here on out, we will continue to strive to create games enjoyable by both children and adults alike, and we greatly appreciate your invaluable and ongoing support.
-Team Ladybug

Also, we've implemented fixes for the "Dash" feature that everyone requested.

1) Dash now ends when the lever is in neutral
2) Dash now ends and the character dodges backward when attacking and pushing the lever left or right during Dash



Finally, we've also implemented the German language support we promised earlier.

There's a brand new mode available after clearing Boss Rush, so keep playing Touhou Luna Nights and see if you can make it all the way through!



https://store.steampowered.com/app/851100/Touhou_Luna_Nights/

---


Playism


Visit the Playism Website
Follow us on Steam
Follow us on Twitter
Follow us on Facebook
Check out our blog
Other Touhou Luna Nights News
---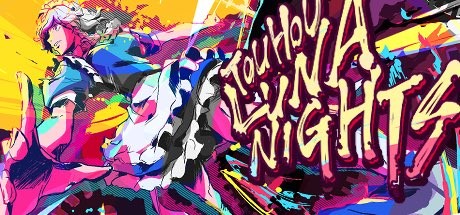 Touhou Luna Nights - April 8, 2020
Regarding the fan art contest for Deedlit in Wonder Labyrinth, we received some comments stating they did not realize a contest waa going on and if we could extend the deadline.
Further Back
Touhou Luna Nights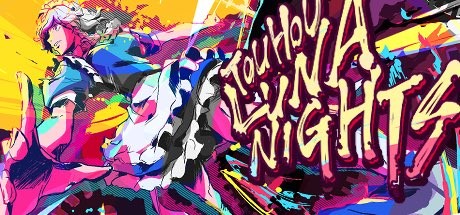 Touhou Luna Night's is a 2D search action (Metroidvania) video game. After creating many action games, this is a new project from Team Ladybug.
Developer: Vaka Game Magazine,Team Ladybug
Publisher: Why so serious?,PLAYISM