Developer Briefing #29 – Leaning!
Posted by: Jonno on steam_community_announcements June 18, 2019
Hey everyone,

Welcome to Developer Briefing #29! This week we're giving you the first look at leaning in Hell Let Loose ahead of its addition to the game in Patch #2 later this week!

We'd always planned to bring leaning to Hell Let Loose once we'd finished implementing vaulting, but after seeing your requests to get the mechanic in the game sooner the team have brought this forward to bring leaning to the frontline.

Please be aware that this is the first iteration of leaning. We will continue to add polish to the mechanic in the future.






Leaning in action!



Once Patch #2 goes live later this week all players will have the ability to lean when either standing up or crouched.





To lean left you just need to press Q and to lean right E. This is a useful ability when scouting, fighting in urban environments or behind cover to reduce your risk of being shot, whilst still enabling you to look around your choice of cover and engage hostile forces.



Top Tip: Whilst less of you is on show when leaning, there's still enough of you showing to get shot so don't push your luck!





Lean and keen!



That wraps up our introduction to leaning in Hell Let Loose!

Once again we'd like to say thank you to everyone who shared their feedback with us, as well as the requests for leaning. By letting us know that you wanted this we've been able to bring it forward on this occasion.

Patch #2 will be deploying later this week with further tweaks and fixes alongside leaning. We'll be sharing the patch notes with you all on the day!

We'll see you on the frontline.


Other Hell Let Loose News
---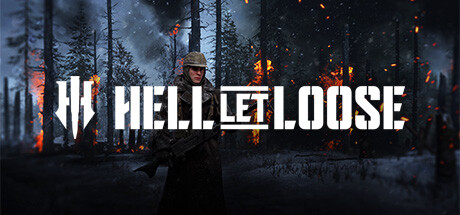 Further Back
Hell Let Loose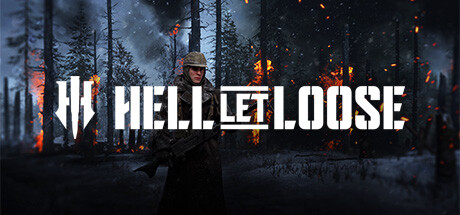 Hell Let Loose is a realistic World War Two first person shooter with open battles of 100 players with infantry, tanks, artillery, a dynamically shifting front line and a unique resource based strategic meta-game. This is World War Two at a scale you've never played before.
Developer: Black Matter Pty Ltd
Publisher: Team17 Digital Ltd