Brutal Doom has a new trailer to celebrate the v21 Gold release
Posted by: on pcgamer June 17, 2019



Brutal Doom v21 Gold came out in May of this year, but what it really needed to make that announcement memorable was a bold, blood-soaked trailer with a bangin' metal soundtrack. And now it has one.

The gold release trailer shows off plenty of Brutal Doom's additions to the base game, like faster weapon-switching animations so you can combo guns, revamped melee combat that includes kicks capable of pushing enemies away, a female player voice option, and optional improvements to fill out some of those empty outdoor spaces on certain maps.

And of course, there's the gore. It comes in four varieties: Less; Normal; Extra; and Jesus That's a Lot. It's exactly like the name suggests.

The Brutal Doom mod can be downloaded from ModDB.
Other DOOM News
---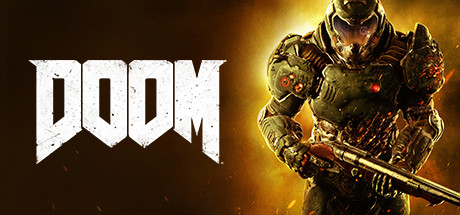 DOOM - January 9, 2020
The original Doom and Doom 2 were great shooters in their own right, but what made them enduring was their support for external WADs—new levels created by fans and shared through pre-internet BBSes and commercially available CD collections. Now Bethesda has brought some of that functionality to the game, minus the hassle of dicking around with a DOS prompt, with the addition of support for "add-ons," a curated list of official Doom and Doom 2 content plus "some of the best community episodes and megawads," that will be accessible from the main menu of both games.
Further Back
DOOM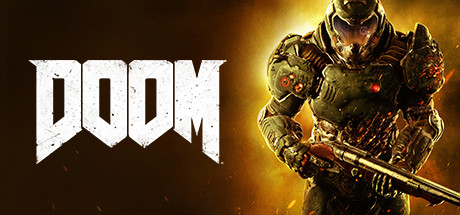 Now includes all three premium DLC packs (Unto the Evil, Hell Followed, and Bloodfall), maps, modes, and weapons, as well as all feature updates including Arcade Mode, Photo Mode, and the latest Update 6.66, which brings further multiplayer improvements as well as revamps multiplayer progression.
Developer: id Software
Publisher: Bethesda Softworks