The Give More, Get More Release: Update 3 - June 11, 2019
Posted by: Galileo-Sansar on steam_community_announcements June 12, 2019
Ah, yes - strolling along the narrow, cobblestone alleys of old Florence taking in the sights, sounds, and perhaps most importantly -- the smells of homemade Italian cuisine. You look to your right: penne, capellini, tagliatelle -- and to your left: orecchiette, farfalle, fettuccine. Pasta! Pasta everywhere!

Well, we don't have any of that kinda pasta for you, but in our third update - we've made it so you can use your copypasta skills to great effect with hopes that it will save creators time and energy when building. 

Spicy meatballs/updates:


New ability to copy and paste components within the "Object Structure" panel - This feature allows creators to copy and paste audio, light, and script components in the 'Object Structure' panel via the right-click context menu. Components may be pasted within an object, or into another object. 

Fixed a crash due to editing scenes with objects with joints. 

Other Sansar News
---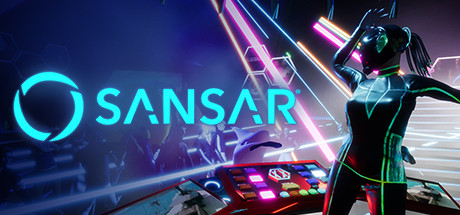 Sansar - 1 day ago
Scripting and animation magic from the FullSpectrum team have made Sansar's first Animal Sanctuary possible. Join us as we explore the sanctuary, and meet all of the animals within.
Further Back
Sansar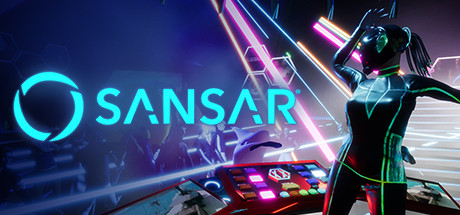 Welcome to Sansar! A rich universe of custom worlds. Join us as we pioneer social VR, live events and exploration. The Sansar universe is ever expanding and constantly pushing the boundaries of immersive and memorable experiences.
Developer: Linden Lab
Publisher: Linden Lab