Comedy Gladiators, Season 2 Premiere: Dan Ahdoot!
Posted by: Galileo-Sansar on steam_community_announcements June 12, 2019


It's the same insane show you know and love. The only difference this time: you get to vote on what happens!

Join comedians Steve Hofstetter and Chris Bowers as they bring Comedy Gladiators back to Sansar as a talk show. Watch as they debate onstage, play interactive games, poll audience members live, and interview a special guest every episode - starting with TV's Dan Ahdoot (Last Comic Standing, Premium Blend, Bajillion Dollar Propertie$)!

All-new season, all-new format. Be there.

Join us: https://events.sansar.com/events/sansar-studios/comedy-gladiators-season-2-premiere-dan-ahdoot/cdf7ee38

Watch us: twitch.tv/sansarofficial

Watch us later: youtube.com/sansar

Talk to us: http://discord.gg/sansarofficial
Other Sansar News
---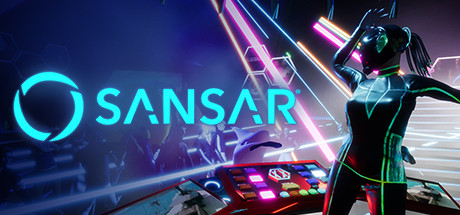 Sansar - 1 day ago
Scripting and animation magic from the FullSpectrum team have made Sansar's first Animal Sanctuary possible. Join us as we explore the sanctuary, and meet all of the animals within.
Further Back
Sansar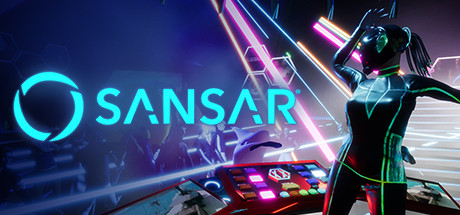 Welcome to Sansar! A rich universe of custom worlds. Join us as we pioneer social VR, live events and exploration. The Sansar universe is ever expanding and constantly pushing the boundaries of immersive and memorable experiences.
Developer: Linden Lab
Publisher: Linden Lab