New Updates Coming Soon!
Posted by: puregamez14 on steam_community_announcements June 12, 2019
There will be new updates rolling out this week. Tomorrow, a new walkthrough tutorial will be getting added which will guide you through the controls of the game. A lot of people still don't know there's a watch on your left hand wrist, and if you press on the face of the watch, a menu will pop up and you can go back to garage from there. Tomorrow's update will also add steering sensitivty control and (fingers crossed 🤞) wmr fix.

First week or two, updates will only consist of bug fixes and community suggestions on changes of current stage. After we are through this phase, I will start rolling out updates with newer content (new modes, newer cars, environment, and other things that were promised). I will be posting a new video on the current stage of the upcoming stuff in a few days. You guys will love the upcoming updates.

And again guys, here is the Discord link if you want to message me privately or join the community and makes suggestions there: https://discord.gg/qTAKgRB

You can also email me at [email protected] alternatively.

Thank you all for your continued support 🙌

And please guys message me if you need help and are having trouble launching the game. I'm not getting responses from most of the people that are complaining about issues. I won't be able to fix the issues if I don't know what problems you are having 😢
Other VR Racing News
---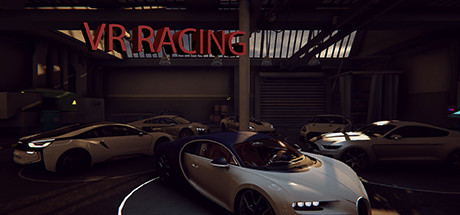 VR Racing - 22 hours ago
Sorry for a very late update guys. As you might have read in the last post, I had gotten very sick and was unable to to do much work on the game. But, I'm finally recovering and will be starting work on the updates again. Thank you all for your patience and continued support.
Further Back
VR Racing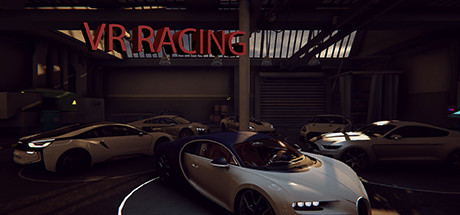 Welcome to VR Racing, the one and only Racing game designed specifically for VR. Use your motion controllers to control the entire car and feel true immersion instead of the traditional gamepad controller. Featuring Online Freeroam, you can chat, show off your cars, or just hang out and chat.
Developer: Pure Gamez
Publisher: Pure Gamez