18 Floors has a Free Update
Posted by: winkingskywalker on steam_community_announcements June 12, 2019
Taipei, June 12, 2019 – 18 Floors is a room escape style puzzle with some horror and thrilling, yet addicting gameplay. In the game, players are required to find well-hidden clues to solve riddles, puzzles, and more. Today, Winking Entertainment has updated the patch for 18 Floors on Steam. Two more floors with a brand-new design, tangled storyline, and more brain hurting puzzles that worth 8 hours of gameplay.


With feedback from players around the world, the levels for the new content was carefully designed. Finding the balance between Eastern and Western culture, 18 Floors delivers a mysterious, yet familiar environment. Some players might even spot some Easter eggs within the game. 18 Floors is sure to send fans of the escape room puzzle to another challenging quest.

Other 18 Floors News
---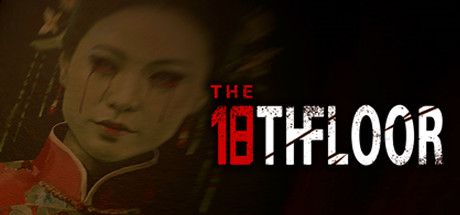 18 Floors - July 24, 2018
We have been received many inquires about when the next two floors in the game will be released.
Further Back
18 Floors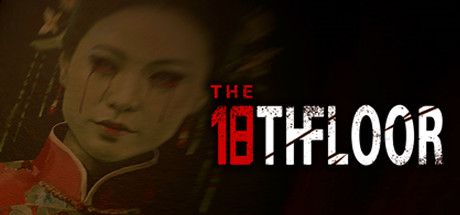 18 Floors is a VR experience combining room escape gameplay with puzzle elements. Players are transported to a mystic and foreboding space, where they must complete interconnected puzzle to escape each sealed room. The first episode of the game is comprised of two rooms, the Phantom Room and Sea Express stage.
Developer: Aoga Tech
Publisher: Winking Skywalker