UPDATE #13
Posted by: avsyanko66 on steam_community_announcements June 11, 2019
[img]https://steamcommunity.com/sharedfiles/filedetails/?id=1767538200

[b]CHANGES:[/b]
- Part of the game is translated into other languages.
- Added cave entrances.
- Added passwords on the door.[/img]
Other CYNK 3030 News
---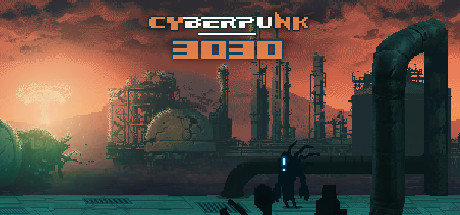 CYNK 3030 - July 21, 2019
We work every day without a break to please you with new updates, we welcome any feedback, you help us get better!
Further Back
PATCH 3 DAY - LANGUAGES June 10, 2019
UPDATE (TRAINING, ROOMS) June 4, 2019
CYNK 3030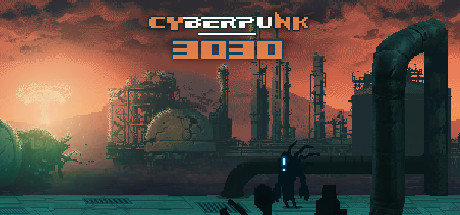 CYNK 3030 is a whirlwind indie-roguelike game in the cyberpunk stylistic without a chance to continue! Kill - dodge - boost!
Developer: Cynk Devol
Publisher: Cynk Devol