Minimal Move is available to play in German and Russian!
Posted by: yuu on steam_community_announcements June 9, 2019


Exciting news to the German and Russian speakers!

The demo is available to play in German and Russian now! Play it now!

Since we have many German and Russian speakers as our players, we wanted to do this for a long time!

Check this out! We hope you enjoy the game in your language!


German⇩


Russian ⇩


How cool is that! Our Kaiten and Ido become multilingual more and more!


Please give us your request! Which languages do you want us to translate?






Minimal Move is now on Kickstarter!
We only have 4 more days left! Please support us!





Feel free to Tweet about this and help us to reach our goal! 
Thank you!


Other Minimal Move News
---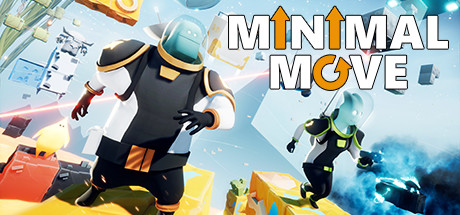 Minimal Move - August 15, 2019
Are you enjoying the good summer breeze? It's been a while since we wrote you our update.
Further Back
Minimal Move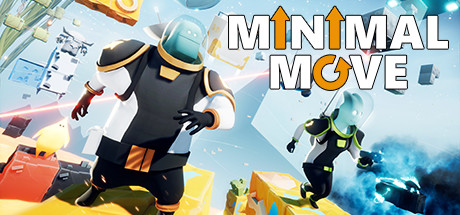 A cooperative puzzle game in 3D! Your adventure starts when two space investigators, Kaiten and Ido, land in a wonder cubic world, where they attempt to discover the truth about the planet… Are you a fan of a challenging and intellectual puzzle game? Engage your brain, cooperate with each other and think in 3D!
Developer: Tako Studio
Publisher: Tako Studio