Wave 0.17.2
Posted by: TheWaveVR on steam_community_announcements June 7, 2019
New in this release:





Fixed performance and text display issues




You can download Wave for free worldwide! We are designed for a room-scale experience using the HTC Vive or the Oculus Rift (with Touch controllers), with experimental support for Windows MR:

https://wavexr.com/download

We have an officially verified Discord server! Jump in and meet our friendly community:

https://discordapp.com/invite/Wave

You can also follow us on our official Facebook, Twitter, and Instagram to keep up to date on our app and new events. There is also an active community-run subreddit and a community-run Steam group!

https://facebook.com/TheWaveXR

https://twitter.com/TheWaveXR

https://instagram.com/TheWaveXR

https://reddit.com/r/TheWaveVR
Other Wave Beta News
---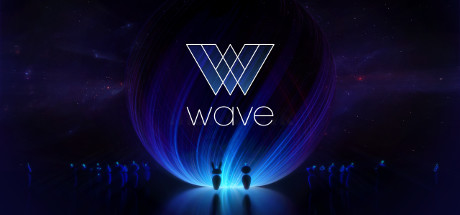 Wave Beta - 1 day ago
It's a Bad Girl's Night Out at Ru's this Saturday! Sexy music that'll have you singing and dancing the night away. Bring a partner and leave the kids at home because this night is getting HOT!
Further Back
Wave Beta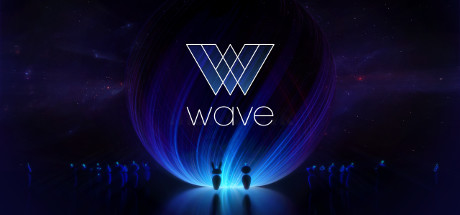 Wave is the interstellar music festival of the future you can access at any time from anywhere.
Developer: WaveVR, Inc.
Publisher: WaveVR, Inc.