Hotfix 2 - Missing Active Servers
Posted by: Jonno on steam_community_announcements June 7, 2019
Hey everyone,

We've seen reports of some players being unable to find servers when navigating the server browser.

A client-side hotfix has now gone live that we hope will go some way in addressing this:




Fixed an issue in the server browser where active servers could not be seen after previously setting a filter.



If you're still experiencing missing servers after the hotfix please try the following:

Change the server browser ping (In your Steam client settings) from Auto to 3000 in your Steam client settings.

Once you've done this step, log out and back into Steam again and you should be good to go.

Next week we'll be continuing hotfixes and also be releasing our first patch!

Thank you all so much for your support and feedback over the last 24+ hours, we'll see you on the frontline.
Other Hell Let Loose News
---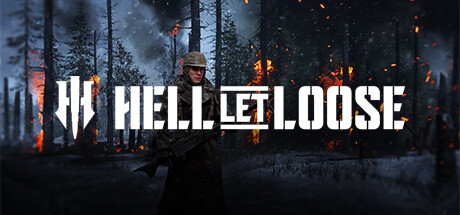 Hell Let Loose - September 11, 2019
We've been assessing and prioritising a large amount of content we're currently working on, as often implementing one feature too early can have negative consequences for other areas of development - causing us to have to re-do work. As you can imagine, we'd much prefer to work efficiently and quickly, so we've been revising our roadmap continuously before updating it. One of the biggest challenges we face is making sure that we keep you abreast of developments, without overpromising or having to drastically delay release.
Further Back
Hell Let Loose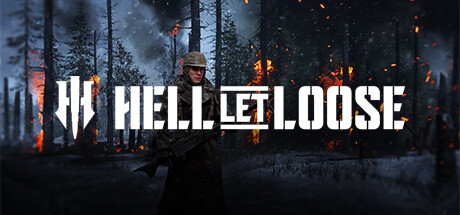 Hell Let Loose is a realistic World War Two first person shooter with open battles of 100 players with infantry, tanks, artillery, a dynamically shifting front line and a unique resource based strategic meta-game. This is World War Two at a scale you've never played before.
Developer: Black Matter Pty Ltd
Publisher: Team17 Digital Ltd