Hell Let Loose dives into the hundred-player trenches of early access
Posted by: [email protected]un.com (Dominic Tarason) on rps June 7, 2019



Jumbo-scale World War 2 FPS Hell Let Loose launched into early access yesterday, and after some launch-day troubles seems to be gaining the acceptance of the historical shooter crowd. While developers Black Matter have at least one full year of development still planned, players can jump in now for some gritty squad combat on a massive scale, with huge maps and fifty players a team. Forests are dense, bullets are very deadly, and artillery is a nightmare. From what I've seen so far, it seems like a good pick for the tactical squad chatter crowd. See the launch trailer below.




Other Hell Let Loose News
---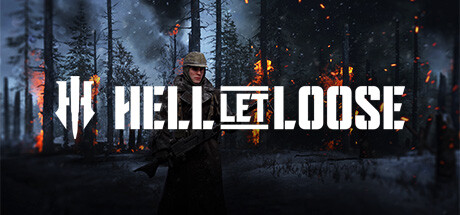 Hell Let Loose - July 11, 2019
Welcome to Developer Briefing 32! This week we're officially revealing 'Resource Nodes', the first stage of new features designed to add further RTS style tactical depth and player options to our existing Warfare game mode.
Further Back
Hell Let Loose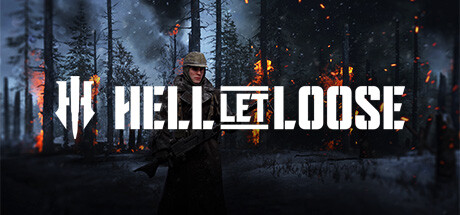 Hell Let Loose is a realistic World War Two first person shooter with open battles of 100 players with infantry, tanks, artillery, a dynamically shifting front line and a unique resource based strategic meta-game. This is World War Two at a scale you've never played before.
Developer: Black Matter Pty Ltd
Publisher: Team17 Digital Ltd