Hotfix 1 - Tank Physics
Posted by: Jonno on steam_community_announcements June 6, 2019
Hey everyone,

We hope you're having a fantastic time so far!

A hotfix to address some unintended tank behaviour has just gone live. Patch notes below:




Change to client replication and interpolation to improve current tank physics behaviour



If you've already started playing Hell Let Loose, you'll just need to quit the game to download the patch for it to take effect.

Thanks all, we'll see you on the frontline!
Other Hell Let Loose News
---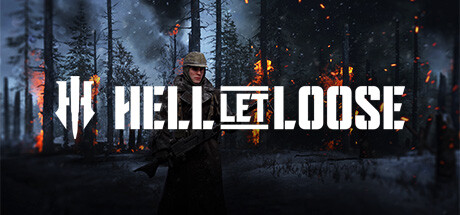 Hell Let Loose - July 11, 2019
Welcome to Developer Briefing 32! This week we're officially revealing 'Resource Nodes', the first stage of new features designed to add further RTS style tactical depth and player options to our existing Warfare game mode.
Further Back
Hell Let Loose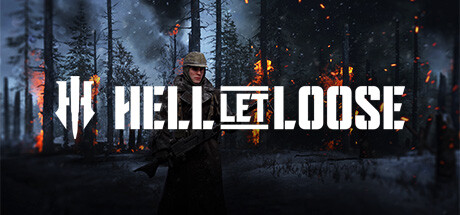 Hell Let Loose is a realistic World War Two first person shooter with open battles of 100 players with infantry, tanks, artillery, a dynamically shifting front line and a unique resource based strategic meta-game. This is World War Two at a scale you've never played before.
Developer: Black Matter Pty Ltd
Publisher: Team17 Digital Ltd