Minimal Move has reached 70% on Kickstarter!
Posted by: yuu on steam_community_announcements June 3, 2019
Thank you for supporting us!
We reached 70% of our funding goal of Kickstarter!





Thank you so much!!!
We are so happy to have such a great supporters from all around the world!
Thank you so much!!! Without you, we were so over in this Kickstarter!


Please visit our Kickstarter page if you haven't,
and become our Backer!


Our Kickstarter page is from here!



The deadline of the campaign ends on June 13th!


10 more days to go!!!


The goal is not only the achievement of the amount but also, having a network all over the world through this campaign to expand a community with strong connections and active communications in exchange for players' various viewpoints on the game's production.





We really hope you can participate our campaign as well!
Please talk about our game with your friends and family!





It will end soon!
Let's do this together!








Other Minimal Move News
---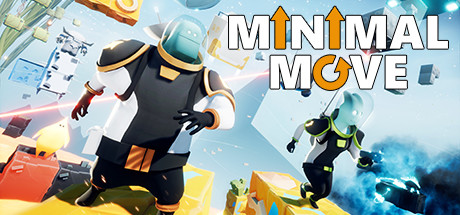 Minimal Move - October 31, 2019
Would you like to have some special pumpkin soup?
Further Back
Minimal Move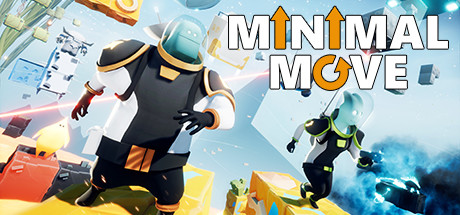 A cooperative puzzle game in 3D! Your adventure starts when two space investigators, Kaiten and Ido, land in a wonder cubic world, where they attempt to discover the truth about the planet… Are you a fan of a challenging and intellectual puzzle game? Engage your brain, cooperate with each other and think in 3D!
Developer: Tako Studio
Publisher: Tako Studio