Playism Publisher Sale - Up to 80% off!
Posted by: cheru on steam_community_announcements May 28, 2019
We are finishing off our 8th anniversary month with a huge sale on Steam!



We want to thank everyone who has been a part of Playism in the past 8 years, we couldn't have done any of this without all you amazing people!

We have nearly our whole catalog on sale for up to 80% off!

For extra deals, don't forget to check out our bundles!

Playism Strategy Bundle
Contains: Unholy Heights, Rime Berta, Magic Potion Explorer, A Healer Only Lives Twice

Playism JRPG Bundle
Contains: One Way Heroics, Artifact Adventure, LiEat, Helen's Mysterious Castle

Playism 2D Action Bundle
Contains: La-Mulana, Kero Blaster, Momodora: Reverie Under the Moonlight

PLAYISM Metroidvania bundle
Contains: La-Mulana, Momodora: Reverie Under the Moonlight, La-Mulana 2, Touhou Luna Nights

Check out the full list of games on our Steam Page, or on our blog!


---


Playism


Visit the Playism Website
Follow us on Steam
Join the Playism Chat
Follow us on Twitter
Follow us on Facebook
Check out our blog



Other Touhou Luna Nights News
---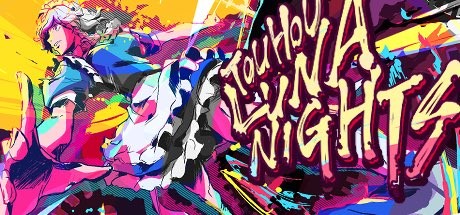 Touhou Luna Nights - June 27, 2019
The Steam Summer Sale starts today! That means now is the time to score all those awesome PLAYISM titles you've been holding off on!
Further Back
Touhou Luna Nights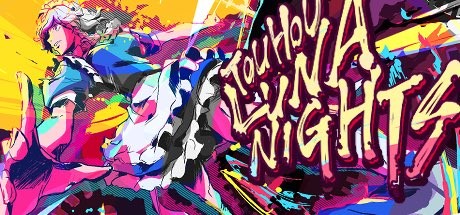 Touhou Luna Night's is a 2D search action (Metroidvania) video game. After creating many action games, this is a new project from Team Ladybug.
Developer: Vaka Game Magazine,Team Ladybug
Publisher: Vaka Game Magazine,AGM PLAYISM