Incoming Update (Voltage main game) Important info about Super Retro DLC
Posted by: IcanY on steam_community_announcements May 25, 2019


We are pushing out a new update during May 25th or 31th at the latets to the Voltage main game.

Current build does not have any critical bugs which would prevent you to complete the Voltage: Episode 1.

Update will bring these improvements:





Much improved gameplay

Bug fixes that have been suggested in the Community Hub

Bug fixes which have come to our attention while reading game reviews (Remember that you can always inform us about bugs also on Community Hub or by email).

Improvements to enemy AI

Small level design improvements to every level and sublevel

Beta testers reports

Improvements, which come thanks to improved Engine






We are soon changing Voltage Super Retro DLC from free to paid. If you have bought or will buy the main game 'Voltage' before 1.6.2019 (June 1th), you will maintain free access to this DLC forever.



Thanks!
Other Voltage News
---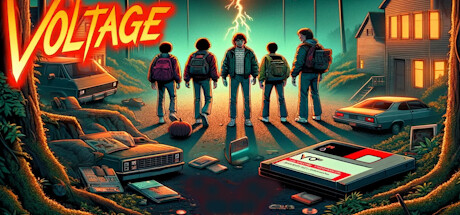 Voltage - October 20, 2019
Feeling that Voltage is still missing the legendary Amiga feel? We mean that feeling, which you had while playing Amiga games, listened music and admired the advanced graphics on that time.
Further Back
Voltage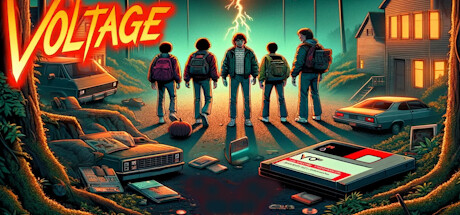 RETRO RAMPAGE FOR PC! Set in the town of Frontier, Missouri, in the 1980s, young man called Mark finds a prototype of VR-glasses. And to his surprise, the glasses are compatible with his Amiga 500. He launches a game and step in to an incredible adventure..
Developer: F-Games
Publisher: JTS Development