Irony Curtain: Revolutionary Update #2
Posted by: Artifex Mundi on steam_community_announcements May 23, 2019


Comrades!

Our Leader has granted us another glorious update! If you appreciate our work for the bestest country in the world, don't forget to write a Steam review!

The newest revolutionary update includes:




fixed a blocking bug that could occur when exiting MG Floor Run (For Real This Time™);

fixed a blocking bug that might occur on MG Switchboard;

fixed a bug that changed the mouse cursor into MG Brick Wall cursor after saving the game;

fixed a blocking bug occurring on Palace Courtyard with invisible Choir Leader not allowing Evan to use the ladder;

fixed a blocking bug that made throwing a photo into trash almost impossible;

fixed a blocking bug that allowed Evan to use oar on the curtain in Leader's Chamber after finishing a minigame;

fixed a blocking bug that might prevent the train at the end of the game from stopping;

fixed few typos in English and German language versions;

fixed a few minor navmesh errors;

fixed position of a few dialogue pivots.




IMPORTANT! We are trying our best to ensure that fixes work for the games that have been already started, but you might be forced to start the game again in some cases (e.g. bug with throwing a photo into the trash or using the oar on the curtain after finishing the minigame).

For the glory of Matryoshka!

https://store.steampowered.com/app/866190/Irony_Curtain_From_Matryoshka_with_Love/
Other 9 Clues: The Secret of Serpent Creek News
---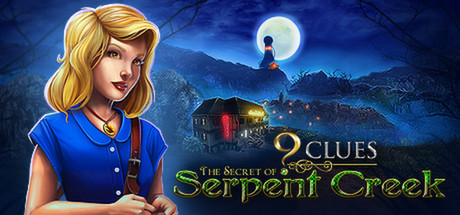 9 Clues: The Secret of Serpent Creek - June 25, 2019
Here comes another glorious update! If you appreciate our work for the bestest country in the world, don't forget to leave a Steam review!
Further Back
9 Clues: The Secret of Serpent Creek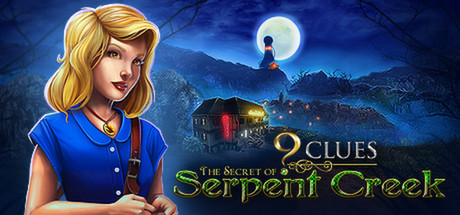 Save your missing friend and reveal the corruption of the town's citizens to stop an evil plot to bring the evil Snake God back to our world.
Developer: Tap It Games
Publisher: Artifex Mundi