New Alpha Build - Audio, portraits, and a new look for Debug Chan!
Posted by: Summer on steam_community_announcements May 21, 2019
Howdy!

Just wanted to do another weekly push as I drive through these last few things...

New audio sounds for when Gilbert transforms in the lava level, when lurkers activate, and for Issac's boss fight

All portraits got touched a little - including new portraits when Delta Aberrations remove their helmets!! - many thanks to my artist Zacharie!

Debug Chan got a brand hew portrait! Say hello!

Issues - Issac's new laugh is temporary and terrible, though if you want to enjoy it, now is your chance...
Tabris likes to flip randomly during cutscenes
You can still dash on lava :V

I'll be working on that and much more! I believe the spicy update will be official during the first week of June. H Y P E!


As always, PLEASE feel free to talk to me however you like below!

Warmly,
Summer

Discord - [https://discord.gg/NaYCDwk]
Twitter - [https://twitter.com/dragonGlitchLLC]
Email - [email protected]
Other Mercenary Leto News
---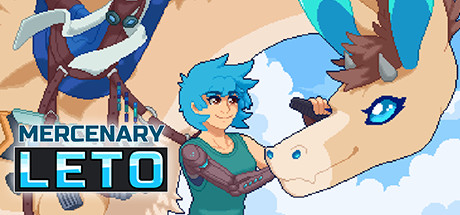 Mercenary Leto - June 18, 2020
It's been a few months, hasn't it? Well, let's go down the list...
Further Back
Mercenary Leto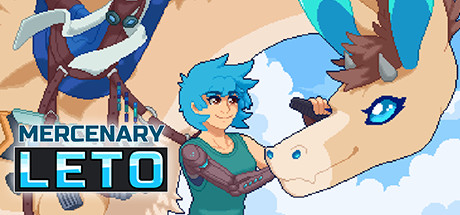 A science-fantasy action platformer with a nostalgic pixel look. Travel the galaxy with a cast of memorable and endearing characters, ride one fluffy dragon, and stumble onto a plot to stop dragon poachers.
Developer: dragonGlitch Games LLC
Publisher: dragonGlitch Games LLC