Crossplay PvP - WHY should you care and something more...
Posted by: Jacob on steam_community_announcements May 16, 2019
Hello Gladiators!

We decided to add the Cross-platform PvP Multiplayer, which means that players can find their opponents, between different devices. Owners of Oculus Rift, HTC Vive, PlayStation VR, and Windows Mixed Reality devices will be able to compete with each other in places scattered around the Galactic Roman Empire.






Telefrag VR with Cross-platform PvP Multiplayer



Three main reasons why we made such a decision:

• Faster matchmaking - We know that multiplayer games are best played when there are many players in it. Everybody hates waiting for a long time in the lobby.

• Friends - We didn't want to cut you off from friends just because they chose a different platform to play.

• Equality - VR also eliminates one of the most common arguments against crossplay: keyboard + mouse are giving a significant advantage. Not here. Last week we revealed new locomotion type in the game - Smooth locomotion. Answering your questions from Reddit - we ensure you that both locomotion types (Dash & Smooth) will be balanced in terms of potential advantages of using one of the mentioned types.






Answer the question, win Detached key [PC]



We have a quick question for you. On which platform and why do you choose to play Telefrag VR?


The most interesting answer on Steam will be awarded the code for our previous VR game - Detached.

---



Add Telefrag VR to your Wishlist



https://store.steampowered.com/app/916100/Telefrag_VR/

Other Telefrag VR News
---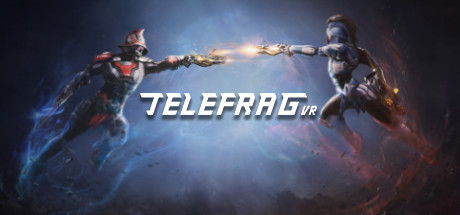 Telefrag VR - April 1, 2020
We've decided to start a Kickstarter campaign to bring you the best version of Gamedec we can.
Further Back
Telefrag VR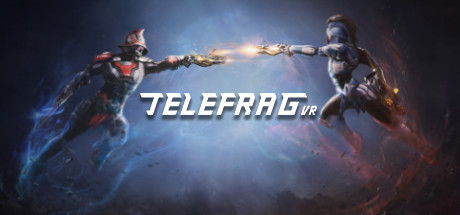 Telefrag VR is a hellishly fast-paced shooter with visceral movement and combat mechanics. Dash, shoot, and teleport around unique arenas that feature impossible geometry where there is no right side up and death can come from any direction.
Developer: Anshar Studios
Publisher: Anshar Studios