Patreon page: Support game free engine development
Posted by: phr00t on steam_community_announcements May 15, 2019
Want to provide additional support to my game & free 3D engine (Xenko) development? Have money to spare? Probably not!

You are a busy person just making ends meet (hopefully)... not much different here.. I'm just one guy working on games and a free 3D engine which you can get @ https://github.com/phr00t/xenko/ -- if you'd be so kind to throw a couple dollars my way, now you can through Patreon:

https://www.patreon.com/phr00tssoftware

Thank you for at least reading this far and hope you have a good day!


Other Frantic Freighter News
---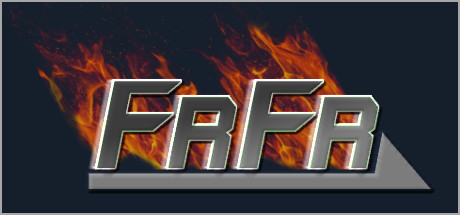 Frantic Freighter - February 19, 2019
https://discord.gg/gqZRTkk to chat about existing & upcoming games with the developer. Over 100+ already joined & you are very welcome!
Further Back
Frantic Freighter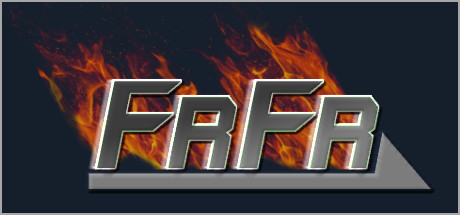 THIS GAME IS OPTIMIZED FOR VR*, BUT DOES NOT REQUIRE IT. Frantically attempt a delivery across space in a freighter. Unfortunately, your ship is constantly falling apart. Trade spare parts, find stashes & evade pirates along the way. Succeed to unlock challenges!
Developer: Phr00t's Software
Publisher: Phr00t's Software