Minimal Move is now on Kickstarter!
Posted by: yuu on steam_community_announcements May 14, 2019




Today is our big day!
Minimal Move started the Kickstarter campaign TODAY!
Please visit our Kickstarter page and become our Backer!




Minimal Move's Kickstarter page!




For the first 48 hours, as an early bird, you can get some tiers with the special price!
Please check them out NOW!




Please talk about Minimal Move to your friends, co-workers, neighbors, people in the shop, people who you meet just when you walk your dog, or even strangers at the metro!



We believe Minimal Move has a big potential and we don't make you regret! However, our community is still small and that is why we need you!


Please share your comments, suggestions and questions on our Kickstarter page!



We will update newest information through the Kickstarter update page!





Now we kicked our start so let's make this happen!



https://www.youtube.com/watch?v=-D4LdWNoU-s


Other Minimal Move News
---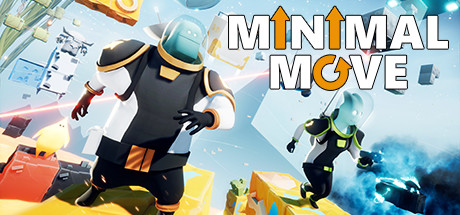 Minimal Move - August 15, 2019
Are you enjoying the good summer breeze? It's been a while since we wrote you our update.
Further Back
Minimal Move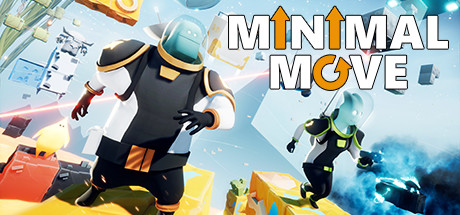 A cooperative puzzle game in 3D! Your adventure starts when two space investigators, Kaiten and Ido, land in a wonder cubic world, where they attempt to discover the truth about the planet… Are you a fan of a challenging and intellectual puzzle game? Engage your brain, cooperate with each other and think in 3D!
Developer: Tako Studio
Publisher: Tako Studio