High speed start up version of game to be removed due to incorrect leaderboard score issue.
Posted by: degicagames on steam_community_announcements May 14, 2019
Groove Coaster fans, currently there is a problem with a portion of the game which is causing scores to appear incorrectly within the leaderboard. The cause of this issue is currently unknown, but started to manifest after the release of the "High speed start up" game build.

It has been decided in order to prevent any further trouble, the "High speed" build of the game will be removed.

We give our most sincere apologies for the trouble caused by this issue.

While returning to the normal build of the game will increase the start up time, it will mean that you can play without issue.

By way of apology for the issues caused, we will be offering part of the June 2019 paid DLC as free additional songs to the main game.

BUCHiGiRE Berserker / REDALiCE vs MASAKI
Got sorted view. / E.G.G.
Seizya no Ibuki / Xeami vs Tatsh
Seizya no Kakuse / Xeami a.k.a Tatsh
and others

In addition, we will be removing any of the irregular scores which have appeared on the leaderboards.

Once more we apologize for the trouble caused and hope you will continue to support Groove Coaster.
Other Groove Coaster News
---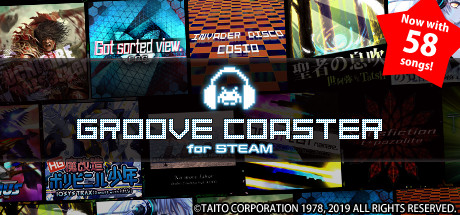 Groove Coaster - December 27, 2019
The following concerns the OS system requirements for running Groove Coaster for Steam.
Further Back
Groove Coaster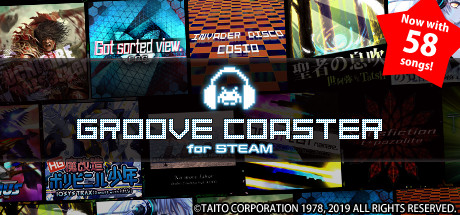 Riding the rhythmic rails of success from smart phone, into the arcades, now GROOVE COASTER arrives on Steam! Are you ready to ride a roller coaster of sound and light through a universe of music?
Developer: TAITO CORP.
Publisher: Degica,TAITO CORP.