Mini Patch
Posted by: Slimwaffle on steam_community_announcements May 11, 2019
--Patch Notes--
Crocodile return bug fixed.
Fish hit-boxes enlarged.
All Ai move faster.
Zombies health increased.
Zombies sight range increased.
Ai sound bugs fixed.
Axe description changed.
Axe moved to equipment panel in crafting.
More health to crafted structures.
Crafted Structures cost more to craft.
Apples no longer drop from trees.
More health to place-ables.
Lighting brightness increased.

Other Outback Survival News
---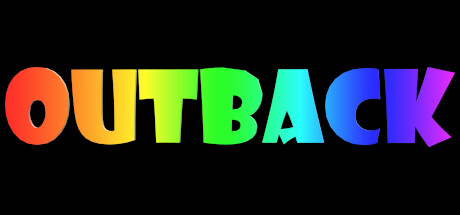 Outback Survival - November 27, 2019
If you are interested in Outback Survival now is your chance to get a copy of the game at 90% off. This offer will be available until December 4th.
Further Back
Outback Survival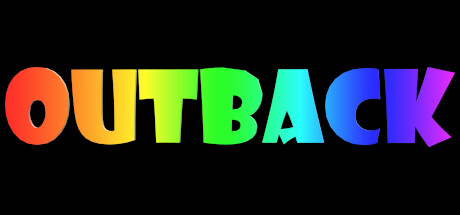 Welcome to Australia. Build, Craft, Hunt, Fight. Do whatever it takes to survive. Outback Survival is a single-player Survival experience set in an Australian landscape, that doesn't use zombies.
Developer: Wafflesoft
Publisher: Wafflesoft