Irony Curtain premiere to celebrate the Leader's birthday - 16/05 - Irony Curtain release to PCs!
Posted by: Artifex Mundi on steam_community_announcements May 9, 2019


16 May 2019 marks one of the most importantest events in the country of Matryoshka! The Great Leader will be celebrating his birthday – and for this reason the Enlightened Father of the Nation has decided to bestow Irony Curtain: From Matryoshka with Love to the Matryoshkans! The game will be available on Steam !

The Departament of Propaganda prepared a short teaser introducing the citizens of the West to the details of Evan's visit in the bestest country in the world:

https://www.youtube.com/watch?v=vH42MjPlGBg&feature=youtu.be

Irony Curtain: from Matryoshka with Love is a satirical point and click adventure game set in the weird, totalitarian country of Matryoshka. It's the backdrop of the misadventures of the lowly pen-pusher Evan who accidentaly becomes a pawn in a spy war between two powers.

Irony Curtain will be available on Steam on May 16th 2019.

If you'd like to disscuss or ask questions – talk to us on our Steam Forum!

https://store.steampowered.com/app/866190/Irony_Curtain_From_Matryoshka_with_Love/

Other 9 Clues: The Secret of Serpent Creek News
---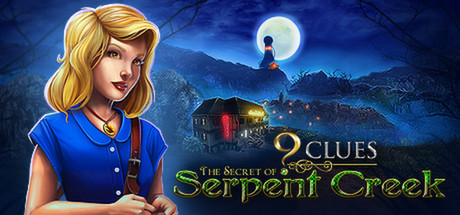 9 Clues: The Secret of Serpent Creek - June 25, 2019
Here comes another glorious update! If you appreciate our work for the bestest country in the world, don't forget to leave a Steam review!
Further Back
9 Clues: The Secret of Serpent Creek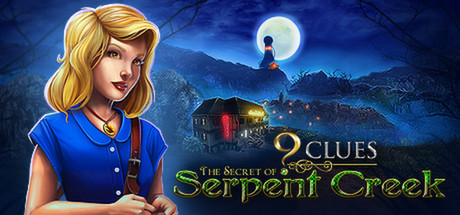 Save your missing friend and reveal the corruption of the town's citizens to stop an evil plot to bring the evil Snake God back to our world.
Developer: Tap It Games
Publisher: Artifex Mundi