Patch 3/05/2019
Posted by: Slimwaffle on steam_community_announcements May 3, 2019
--PATCH NOTES--

--Bug Fixes--
Fixed a bug with punching that double spawned items when using a melee weapon.
Fixed a sound bug with the ambient player not looping.

--Changes to existing content--
Zombies removed from game. Zombies will return with each new POI added.
Cardboard Armour is no longer craft-able.
Cardboard backpacks are no longer craft-able.
Player inventory slot count increased.
Eating now restores health.

--New Stuff--
Delete save button added to main menu (So you don't need to search for save location anymore)
Compass, Map and Waypoint systems added.
11 new species of animals added;
Boar, Dingo, Goat, Rabbit, Brown Snake, Great White Shark, Kangaroo, Grouper, Mackerel, Perch.
Other Outback Survival News
---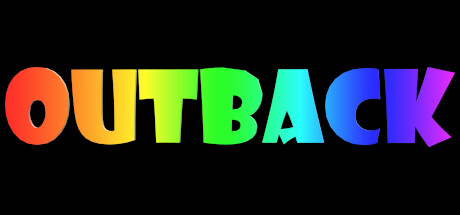 Outback Survival - November 27, 2019
If you are interested in Outback Survival now is your chance to get a copy of the game at 90% off. This offer will be available until December 4th.
Further Back
Outback Survival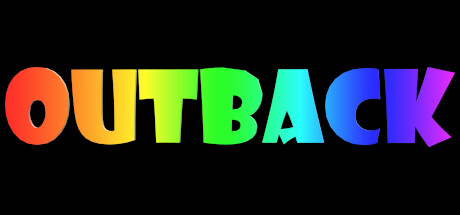 Welcome to Australia. Build, Craft, Hunt, Fight. Do whatever it takes to survive. Outback Survival is a single-player Survival experience set in an Australian landscape, that doesn't use zombies.
Developer: Wafflesoft
Publisher: Wafflesoft