Tsunami update
Posted by: Koker 007 on steam_community_announcements April 21, 2019
Global change




Priority of emotion of fear became higher than emotion of aggression




LVL 2




Traffic light gives you the normal points




LVL 3




The number of points received for a large billboard has increased

All cars have 4 times more points (about 100-200)

The average billboard has become heavier

Killing a helicopter gives you a full charge




LVL 5




On lvl 5 the police do not attack

On lvl 5 all cars move twice as fast

Added tsunami





What's next?
I think to fix many bugs to play was nicer, simplify mouse control, because there were complaints about it.
I also understand how to make a world leaderboard for those who have no friends with this game. This table will also work on server steams so it will take me time to figure out how these functions work.
And then i will start global randomization.
Other PiiSim News
---
Further Back
PiiSim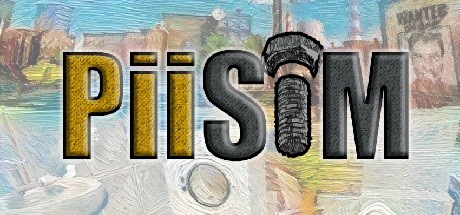 This game with absurd humor. Pee in the toilet, break the toilet, washing machine, make a hole in the wall, piss the police, destroy the city.
Developer: Koker_007
Publisher: Koker_007